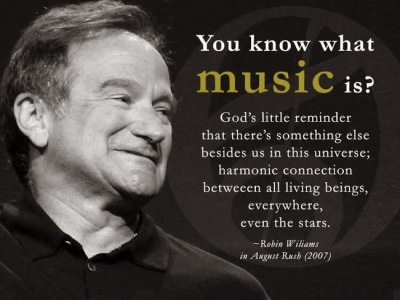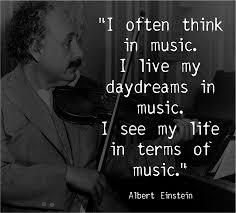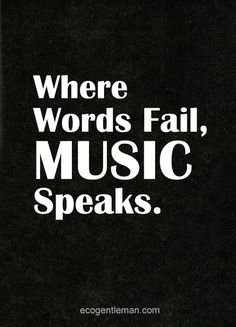 2018-2019 CONCERT RECIPROCITY
The Dickinson Area Concert Association maintains reciprocity with nearby concert associations in

Hazen, Hettinger,  Watford City, and Williston. 

DACA subscribers can attend other associations' events free of charge.  Their schedules are printed on  subscriber tickets, in the concert program and below on this webpage.
Reciprocity is a courtesy dependent upon seating availability.  

Local subscribers are seated first and visitors with valid subscriptions are seated 5 minutes prior to curtain on a space-available basis.
   Dakota Concert Association

Hettinger, North Dakota 

*Cashore Marionettes

  Bringing Art to Life

  Saturday, November 17, 2018

  High School--7:00 PM MT

*Paul the Beatle

  One -Man Beatles Show

  Sunday, February 10, 2019

  Lutheran Church -- 7:00 PM MT

*Holy Rocka Rollaz

  Vintage 50's Rock and Roll

  Monday, April 1, 2019

  Lutheran Church -- 7:00 PM MT

 Lutheran Church -- 7:00 PM MT
Hazen Concert Series
Hazen, North Dakota

Hazen High School

   Saturday, September 8, 2018
   7:00 PM

   Monday, November 12, 2018
  Tuesday, February 12, 2019
*Holy Rocka Rollaz
  Vintage 50's Rock and Roll
  Tuesday, April 2, 2019
Williston Concert Association
All Concerts are at 7:30 PM    

Baaken Elementary

Auditorium
502 W Highland Drive
   Thursday, September 27, 2018

   Tuesday, November 6, 2018

  High Energy Country/Cajun
  Tuesday, March 26, 2019

 A Broadway Centric Evening
Watford City Area

Concert Association

Watford City

High School Theater

7:00 PM

​
*
Funniest Night
  Todd Oliver
  Friday, October 26, 2018
 

*Charlie Albright
   Concert Pianist
  Tuesday, March 26, 2019


*Sons of Serendip
  Eclectic AGT Finalist
  Tuesday, May 14, 2019